About
Animation HUB - Your Source of European Animation
Animation HUB is an online platform that aims to facilitate viewers' access to European animated film productions. Here, you will find shorts, series, and feature-length works of European origin. Register now and you get access to films that are already available online (Vimeo, YouTube) or to links from various commercial VOD sites.
Animation HUB builds a functional online film catalog by locating the films on different platforms. Our competitive advantage is a concentrated focus on animation alone, which does not exist on any other website.
The collection of data will be organized in cooperation with our partners. These local promoters and festivals are able to select high-quality work from the region thanks to their inside knowledge of the community.
To discover new talents or commemorate legendary animated films, we will regularly bring you curatorial selections which offer a wide range of options, such as selections from prestigious events, various national presentations, those focussing on a specific animation technique, a celebration of an extraordinary film-maker and many others.
Thanks to continuous monitoring and the addition of new content, the Animation HUB will be the primary source for searching for and watching current and older European animated works. The site offers advanced search options by country of origin, release year, author, schools, studios, producers, etc. It also contains various curated playlists, compilations, and author profiles.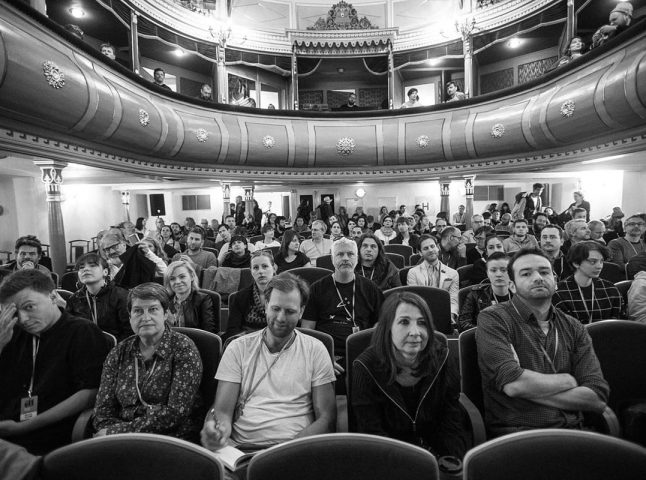 Animation HUB was created and is run by CEE Animation
CEE Animation brings together regional activities for the promotion and development of animation and its talents in more than 20 countries of Central and Eastern Europe (CEE). It seeks to improve the professional experience, present the capabilities of filmmakers and producers, and improve the quality of content and the visual aspect of projects.